Vacuum Cleaner Battery for Dyson
We offers a wide selection of replacement Dyson vacuum cleaner batteries that are compatible with specific Dyson vacuum cleaner models. You can buy with confidence that Dyson vacuum cleaner batteries from UK drill battery will have a long life at a great price. All Dyson vacuum cleaner batteries Brand New, 1-Year Warranty!
Please select the Dyson Vacuum Cleaner battery by part number: (Press "Ctrl+F" and use the bar)
Please select the Dyson Vacuum Cleaner by models: (Press "Ctrl+F" and use the bar)
Are you looking for some charger for Dyson together?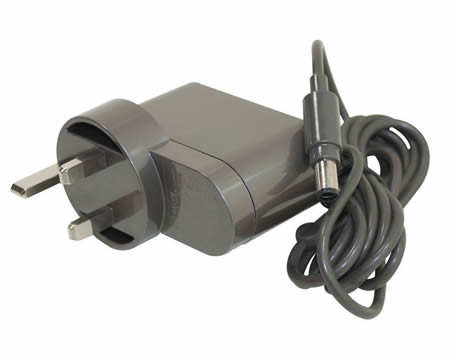 Charger for Dyson DC30 DC31 DC34 DC35 DC44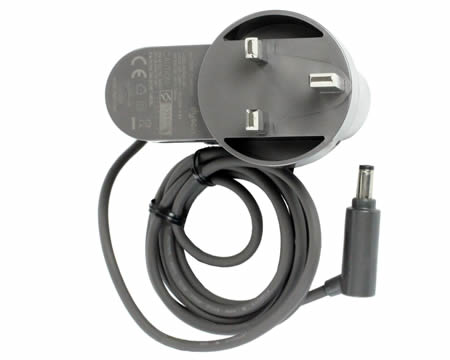 Dyson DC58, DC59, DC61, DC62, V6 Battery Charger
Understanding your Dyson Battery for Vacuum Cleaner Needs
We strive to make your Dyson Vacuum Cleaner battery purchases easy. Since we understand that finding the right Dyson batteries for your needs can be overwhelming and confusing at times, we developed a Vacuum Cleaner battery finder tool to help find the right size for the make and model of your equipment. We also offer educational articles and tips to help you conserve your Dyson batteries for Vacuum Cleaner and understand common problems.